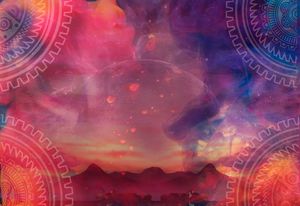 Sense Of Noise
Bio
Born in 2020 in the midst of the pandemic, Sense of Noise is a Melodic Death Metal Project that mixes the speed and fierce of Death Metal with growls, an extensive use of catchy melodies on guitars and clean vocals, and a touch of modern production with musical influences from metal and other genres. The band consists of members with a remarkable experience in different areas of the music industry within and outside metal. Brothers Jerome and Bart Chanona have played at European festivals such as Wacken Open Air and Metaldays, as well as Knotfest and Domination Fest, also collaborated with David Vincent (ex- Morbid Angel) on their previous band. Diego Caná has played in international festivals such as Cumbre Tajín and the FILIJ. Nib Sen has worked with members of Therion, Shining and Snowy Shaw in his experimental Metal project, The Outsider. The band recently recruited bass player Mao Rubio, who has been part of other metal proyects an played across the country. In 2021 Sense of Noise has released three singles, the latest one "Zero Killed" features Björn "Speed" Strid from Soilwork as guest singer, he also makes an special appearance on the music video, they have also released the very melodic "Morning Glory", which came out together with a beautiful animation lyric video, and "The Broken Hope", their debut single released with an official video, all the songs have been produced and Mixed by Fede d'Empaire, and mastered by Tony Lindgren at Fascination Street Studios in Sweden. Lyrics of the band deal with life and death, from an optimistic but realistic and honest point of view. Furthermore, they add to their concept and lyrics small elements taken from the cultural roots of their homeland. Sense of Noise is planning to release their debut album on November 5th, it will feature Antony Hämäläinen (Meridian Dawn, ex-Nightrage) as guest singer too, this album is meant to place them as the revelation band on Mexico, their homeland, and as a promising band on the worldwide melodic death metal scene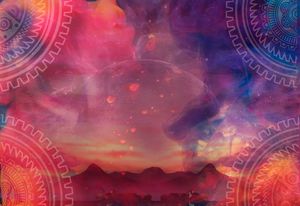 New Release - Zero Killed feat Björn "Speed" Strid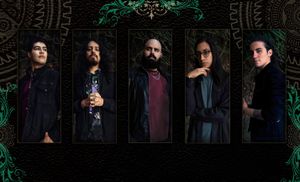 ZERO KILLED (Feat. Björn "Speed" Strid) OUT NOW 
[Es]Estamos felices de compartir con ustedes nuestro tercer sencillo ZERO KILLED que cuenta con el invitado de lujo Björn "Speed" Strid de SOILWORK, ¡Vean el video, escúchenlo en su plataforma favorita y compártanlo! Muchas gracias por su apoyo 
Atentos porque ésta semana se vienen mas anuncios 
[En]We are happy to announce that our third single ZERO KILLED is officially OUT, featuring Björn "Speed" Strid from SOILWORK. Watch de video, stream it and share it! Thanks for your support! 
Stay tuned fore more announcements this week
Mixed and Produced by: Fede d'Empaire 
Mastered by Tony Lindgren at Fascination Street Studios 
Cover Artwork by Jerome Chanona 
Music by: Sense of Noise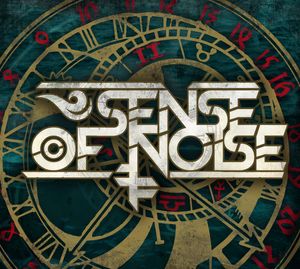 "The Broken Hope"
Produced by Fede d'Empaire  Mixed by Fede d'Empaire
Mastered by Tony Lindgren at Fascination Street Studios
Music by Sense of Noise